CAN WE TALK?
every great 'thing' begins with a conversation, person to person, face to face or over the phone, tell us what you need and let us find a way to bring it to reality?
BRAND BUILDER
our tools have been developed over decades. From hand drawing to CAD, typography, colour palettes, lighting and material qualities, fit for purpose.
PART OF THE TEAM
what we are employed to do gives us an insight into your industry and your methodology, so the next time you need us, we know how and where to be.

no project is ever the the same as the last because of scale, design elements, colour, material and lighting.
WHAT'S NEW?


Ultra Low Emission Zone (ULEZ)
On 8th April 2019, the new government initiative was introduced for the current congestion charge area of central London to also become the Ultra Low Emission Zone (ULEZ).
This initiative is relevant 24/7 and for vehicles that do not comply with the emissions rate, the there are daily charges. For most of our clients with fleets of vehicles delivering into London everyday, their only alternative to paying the charge is to upgrade the fleet with those complying to the required standards.
Our customers are grateful for our efficiency in working with the vehicle dealerships to complete the livery on site so they can be delivered and ready to work.
If you are replacing your fleet, give us a call to discuss the branding on 03332074225
FInd out more: https://tfl.gov.uk/modes/driving/ultra-low-emission-zone
TESTIMONIALS


we do this job for 2 reasons: your appreciation and the ability to inspire others
"We really appreciate your speedy service and everyone loves the design too, brilliant job."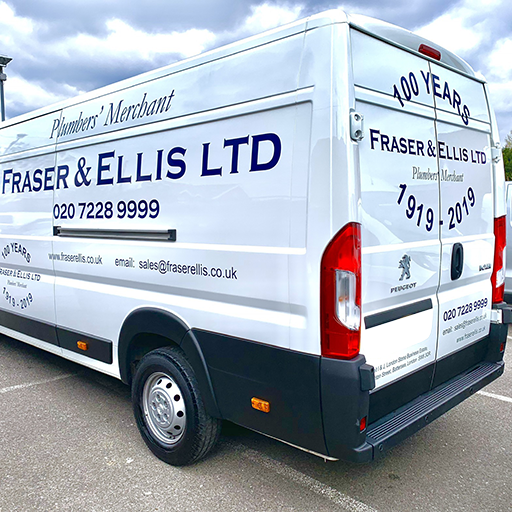 Fraser & Ellis, Battersea.
"…you did good! I get a lot of compliments on the van and how the design is both clean and smart"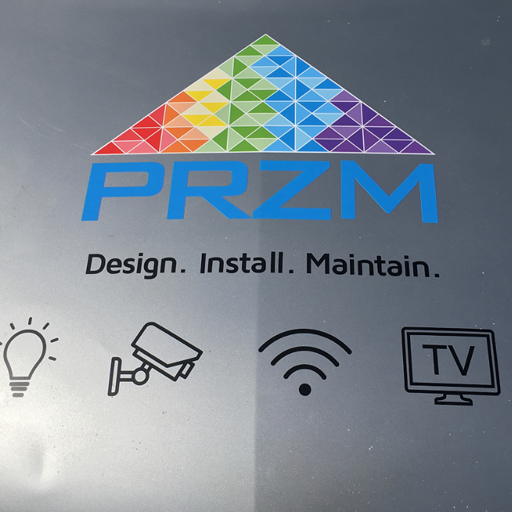 PRZM Technology
"I am writing to let you know that I am extremely pleased with the new signs. Thank you."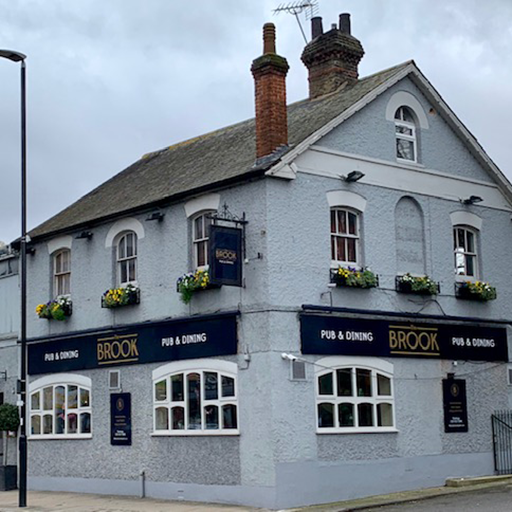 The Brook, Pub & DIning, Worcester Park.